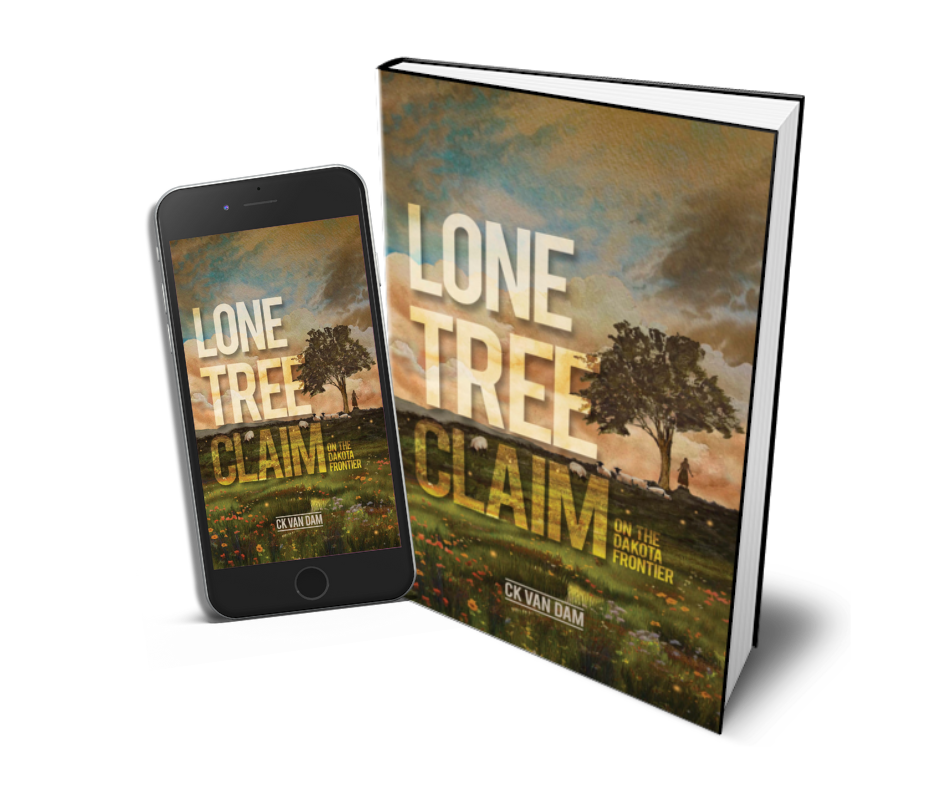 Like many Americans, Civil War widow Katie Rose Kelly was determined to build a new life for herself after the devastation of war. She was drawn to the Dakota frontier, where she claimed 160 acres and became a sheepherder.
But that was just the beginning of her journey.
As a woman alone on the wide-open prairies, she fought nature as well as powerful cattle ranchers who saw sheep as competition for grazing lands. With grit and determination, Katie built a new life, fostered new friendships, and kindled new love.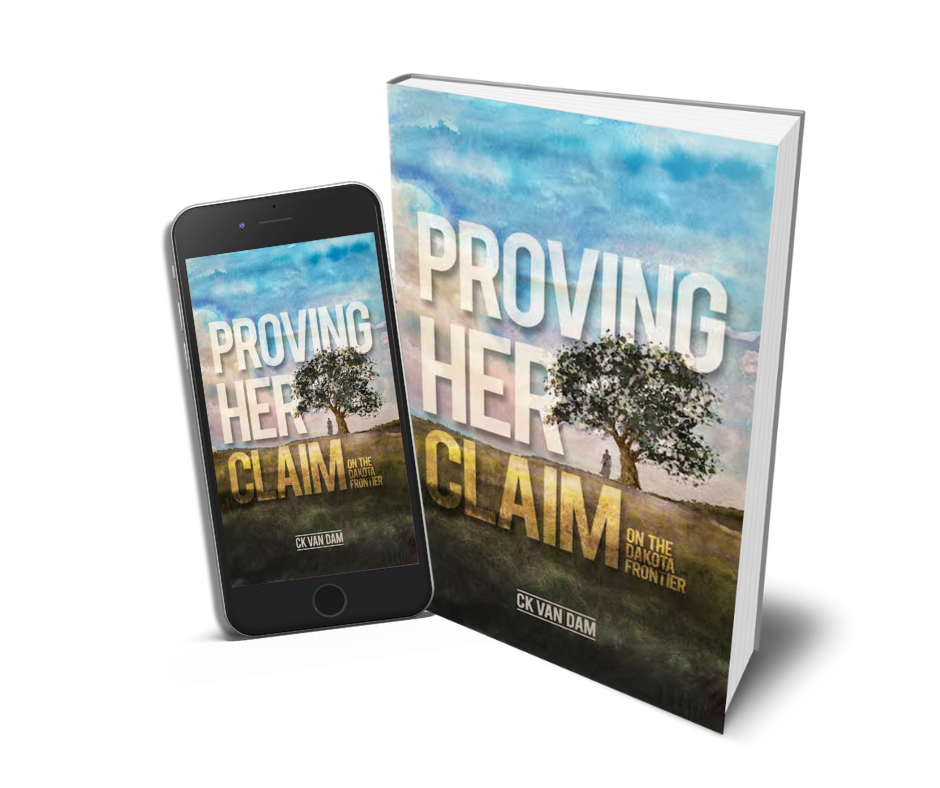 The Civil War created countless spinsters and widows. Anna Olson was one of them.
With no prospects for marriage and family, Anna pins her future on the frontier and heads west to stake a claim on the wide-open prairies.
"Most women go from their father's house to their husband's house," Anna said. "Here, I have my own house. I am my own person."
But the Dakota Plains are not empty.
 Anna's new life collides with a Lakota warrior. Two Hawks MacKenzie, the son of a Scots fur trapper and a Lakota woman, takes an unusual interest in his new neighbor. In turn, Anna begins to the see the land through the eyes of the Lakota people.
Together, they forge a bond that could connect their two worlds – despite prejudice and intolerance they encounter.