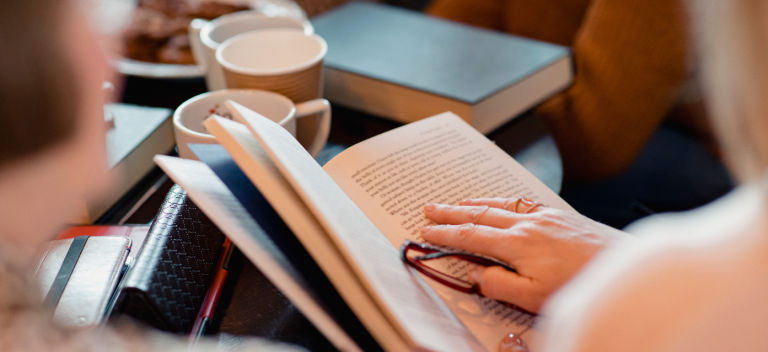 I love to talk about my books at book clubs.  You can contact me through the website form or send me an email at [email protected]
If I can attend in person — that's great — but I've also met with bookclubs via Zoom. 
I've attached a Book Club Questionnaire to get things started. I hope to hear from you soon!